Ginger Yum is True to the Root
Ginger Yum is an advocate for healthy choices and as such is focused on handcrafted natural body products made of Ginger Essence. Ginger Yum has a fresh, pleasant aroma. Ginger Yum use natural emollients that aid in the prevention of dry and itchy skin. Ginger Yum Body Butter and Body Oil aids in the relief of arthritic pain, achy joints, eczema, psoriasis, rosacea, burns and scars when used consistently. Ginger Yum Body Butter and Body Oil is great for skin toning. Ginger Yum is reasonably priced for all to enjoy the experience.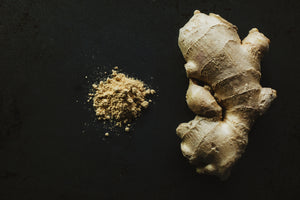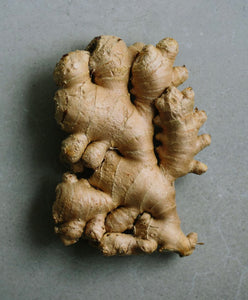 Stay Ginger Yummy
Ginger Yum only sources the highest quality ingredients for your skin. Our products can be used from your hair follicle to your toe nails. Ginger Up!